Industry 4.0: Still a vision for many – already a reality with us
Do you have a faulty product and an unstable process that you cannot control? The Analyser® is an AI system that can analyze your data. Based on a globally unique algorithm, the Analyser® will tell you how you can improve your product and your process.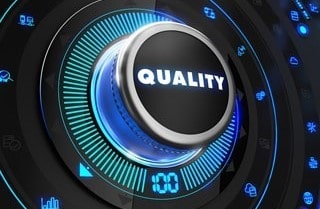 Engineering for product and process excellence
We help companies to create robust zero-defect products and processes:
In this way, we reduce the failure rates, rework costs and the warranty risk for manufacturing and service companies
Our success is based on the consistent application of our Robust Design method, a further development of Design for Six Sigma and Lean Six Sigma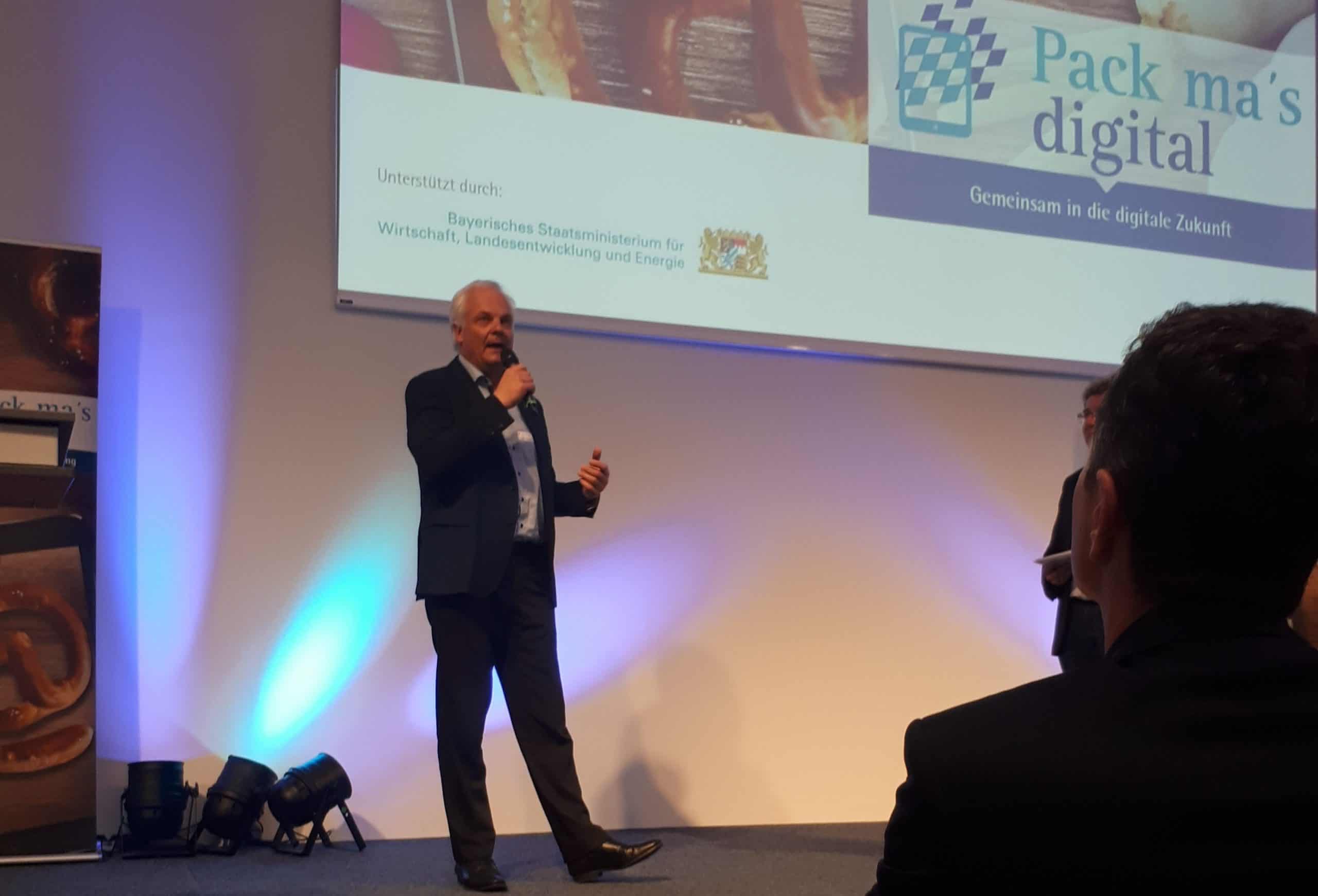 Winner of the IHK's "Digital Makers" digitization competition
Contech Software & Engineering GmbH emerged as the winner of the 2nd digitization competition "Digital Makers". Managing director Frank Thurner dealt with topics of artificial intelligence and digitization on stage, and addressed important questions such as: "How do employees react to your new digital tool? Is there skepticism, rejection, curiosity?"
Analyser® on the Microsoft Azure Marketplace & Microsoft AppSource
These platforms provide access to information about solutions and services provided by Microsoft & partners. Customers can use it to discover, try out and buy software solutions. With the Analyser®, we are listed as an application for the manufacturing industry in the areas of artificial intelligence and productivity.