We work in a wide range of areas and on a supra-regional level with reliable and competent partners to provide our customers with optimal service:
ofraCar – Automobilnetzwerk e.V.

Pursues the purpose of promoting the competitiveness and securing the future of the network members from the automotive industry and supporting the cooperation between the members.
www.ofracar.de
CSP GmbH & Co. KG
The CSP GmbH & Co. KG with its headquarters in Großköllnbach was founded in 1991 and specializes in innovative software solutions for companies. Together with its sales office in Ratingen/Düsseldorf, more than 70 employees support the company. As a software producer, CSP GmbH & Co. KG offers its customers tailor-made solutions for the manufacturing industry. 
www.csp-sw.de
Federal Ministry for Economic Affairs and Energy
The Federal Ministry for Economic Affairs and Energy ensures that the economy in Germany can grow so that people have work, a self-determined life and opportunities for the future. For this to succeed, the ministry is strengthening competition, stimulating entrepreneurship and expanding Germany's economic relations with other countries. The focus is on shaping the energy transition and promoting innovation. The goal is to supply all citizens and companies with secure and affordable energy.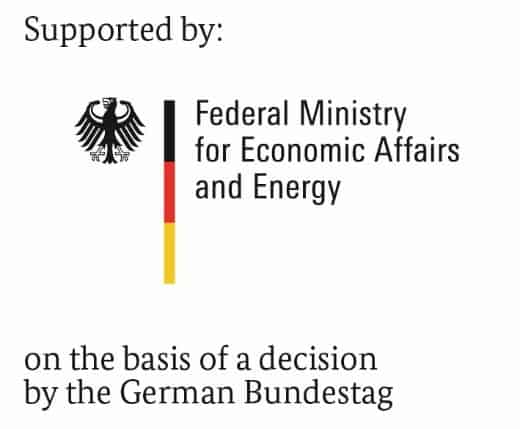 Stifterverband – Innovative through research
The Stifterverband is one of the largest private sponsors of science in Germany. In addition to his commitment to young academics, excellent universities and top research, it is also his job to examine and evaluate the German research and innovation system. The Stifterverband for German science honors our research work with the seal of approval "Innovative through research".
www.stifterverband.org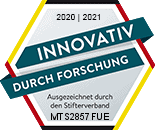 mts Consulting & Engineering GmbH
mts Consulting & Engineering GmbH is a development and engineering company for product and process optimization with Robust Design, our further development of Design for Six Sigma – DfSS. We offer methodical development services, efficiency increase in R&D processes: product development process with functional safety & SPICE, task force management, securing series start-ups, risk management, Design for Six Sigma / Lean Six Sigma / Lean consulting, coaching and training.
www.mts-contech.de
Visual-XSel
The complete tool for data analysis and methods based on Six Sigma. No other program combines statistics with all important methods such as system analysis, fault tree analysis, DoE, Weibull, Shainin and Six Sigma.
www.crgraph.com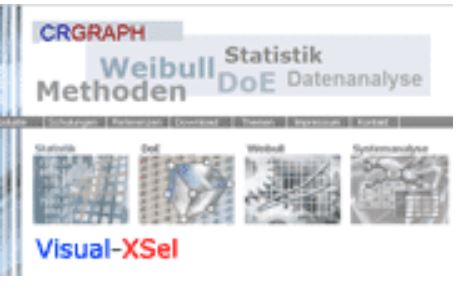 IHK "Pack ma's digital" initiative
We support the Pack ma's digital IHK initiative to support the Upper Bavarian economy with digitization and to secure the future of this location.
www.packmasdigital.de/en
pareto

is a partner of management in all its facets: setting goals, planning, controlling, operating, deciding, guiding and motivating. pareto accompanies corporate planning, improves order processing, designs company foundations and supports operational management. From the search for ideas to project implementation and coaching of managers or organizational development, they offer consulting from a business perspective.
Manufacturing and product-related services are their origin, with production and logistics as starting point. In the meantime, they are known as engineers also in administration and product development. Questions about Industry 4.0 / digitization are faced in almost every project. They find out: People and management are just as important as technology.
www.pareto-managementpartner.de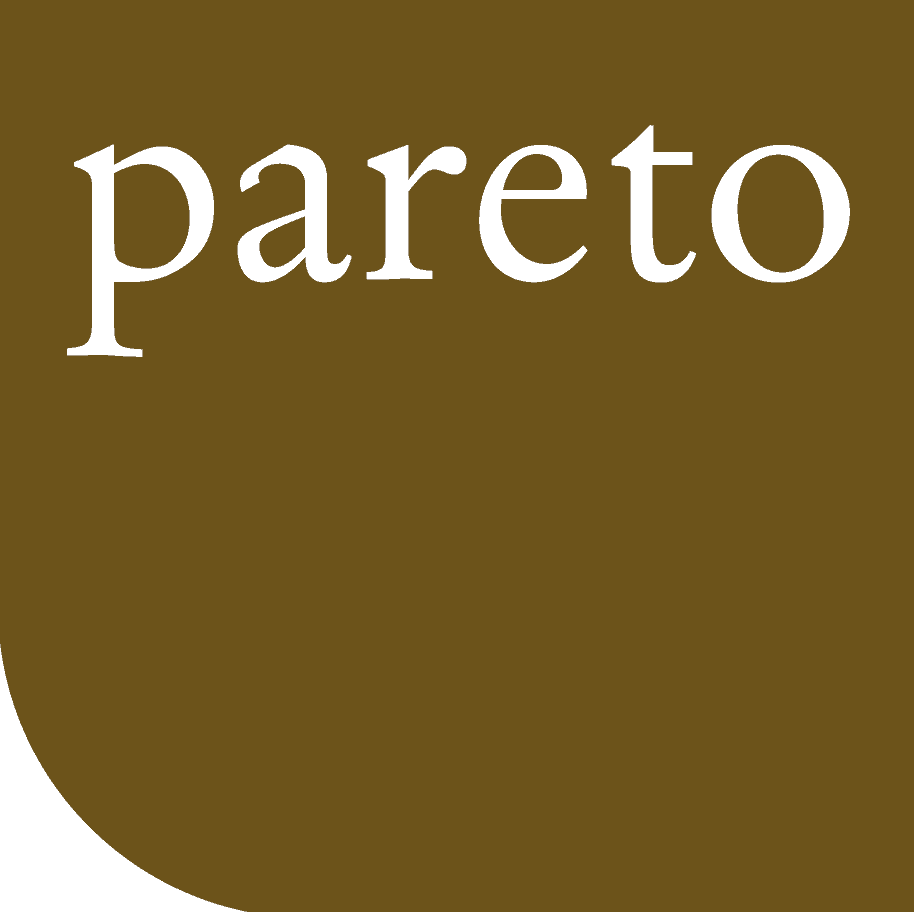 Office: Bullachstr. 16
82256 Fürstenfeldbruck
Phone:
+49 (0) 8141-88 84 03-0
Email:
info@mts-contech.com
Or just fill out the contact form.